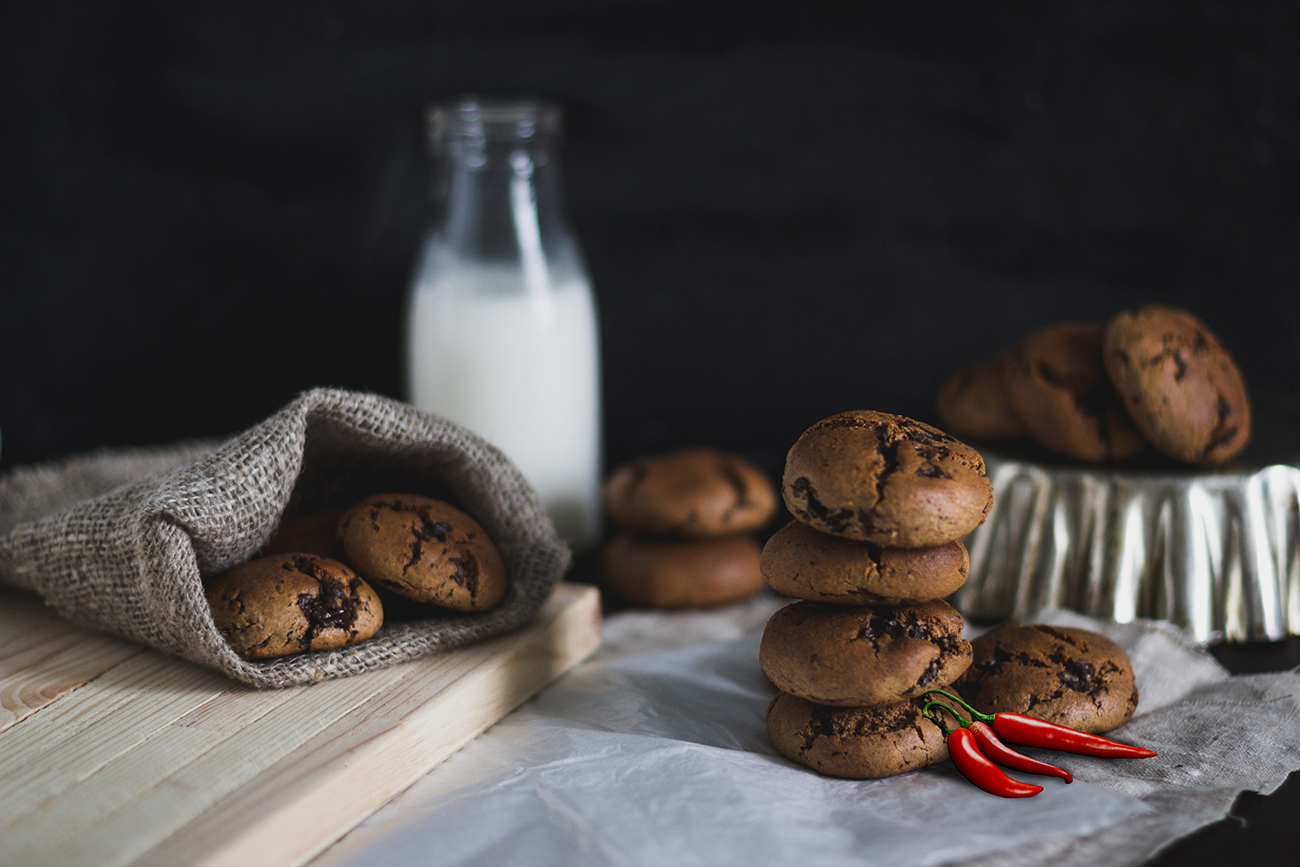 Ingredients
Group A Mauri Classic Chocolate Cookies Mix
500g
Egg
55g
Butter
210g
Cayenne Pepper
2g
Garlic Powder
2g
Group B
Almond Nibs (toasted)
100g
Baking Step:
Using paddle attachment, blend all the ingredients at low speed for 1 min. Scrap down the bowl.
Add in almond nibs and mix for 1 min at medium speed.
Roll out dough on into desired thickness (or about 0.5 cm) and cut out using a cookie cutter.
Bake at 175°C for about 11 – 13 minutes.
Remove from oven and let it cool before packing.