Passionate
About
Baking
AB Mauri operating globally in both yeast and bakery ingredient production.
MORE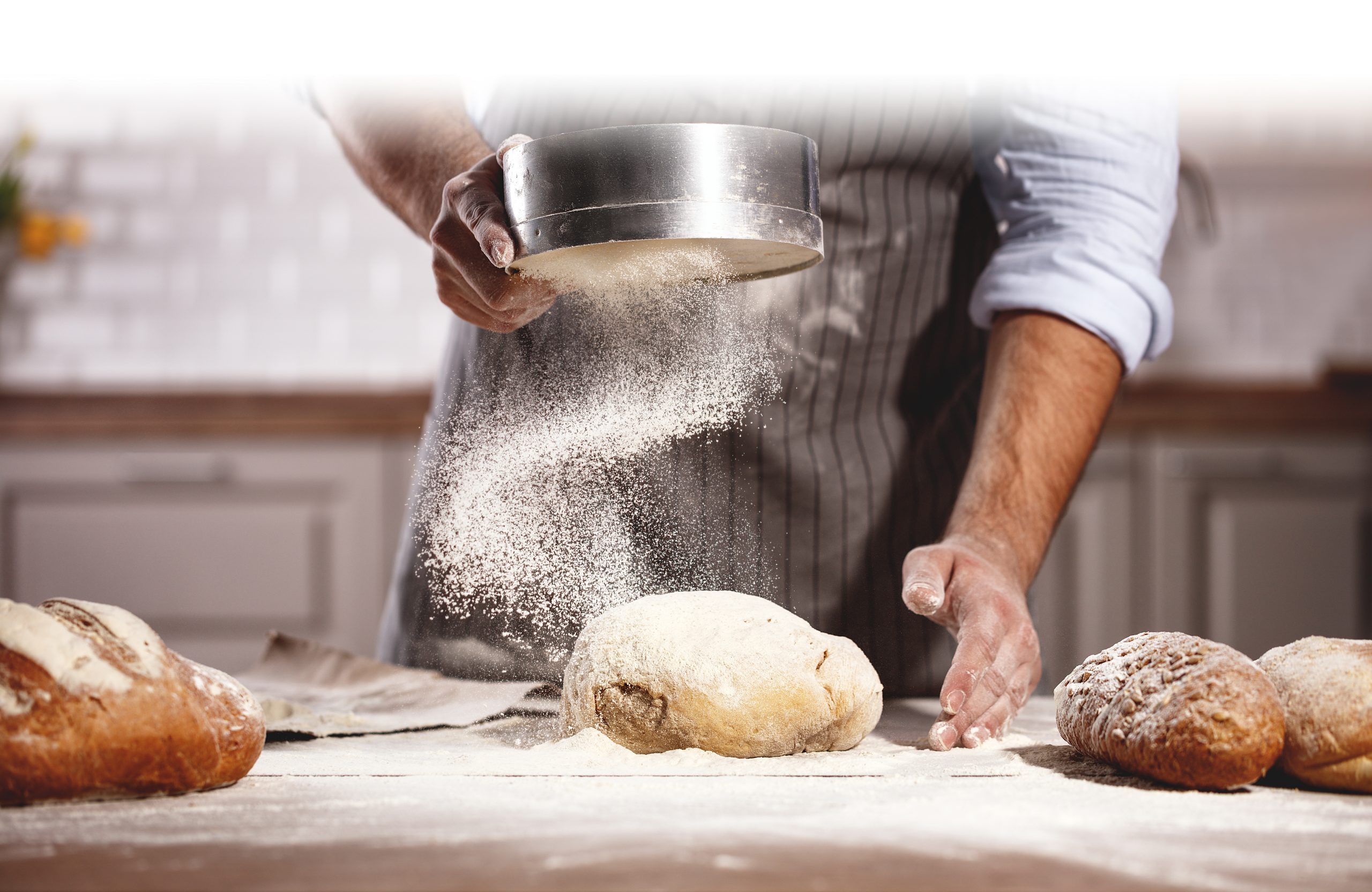 New Layer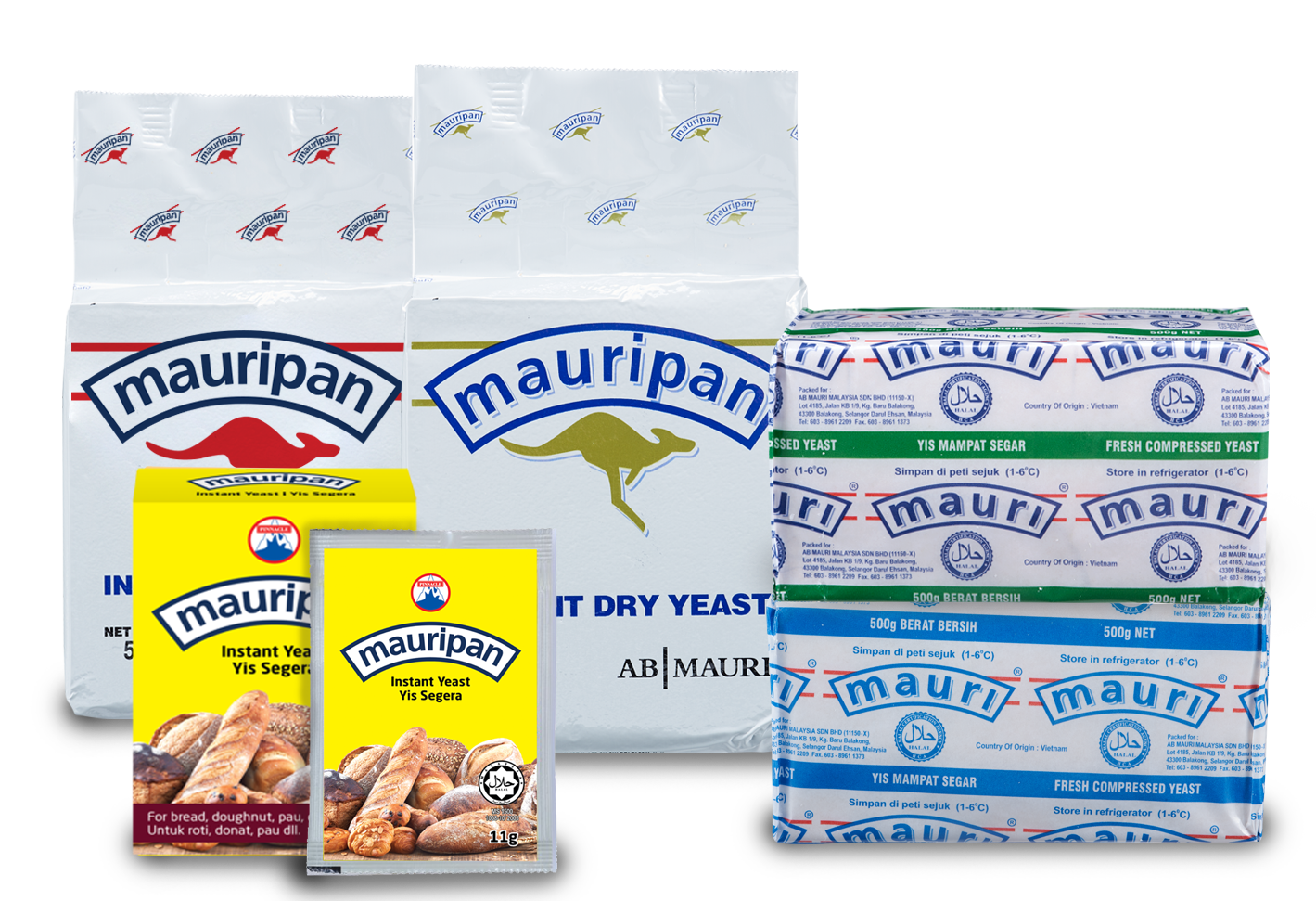 We've recently updated our entire product portfolio to give customers and partners the best products with the newest technology.
Yeast
breads and rolls
cakes and donuts
Margarines and Fats
Other Products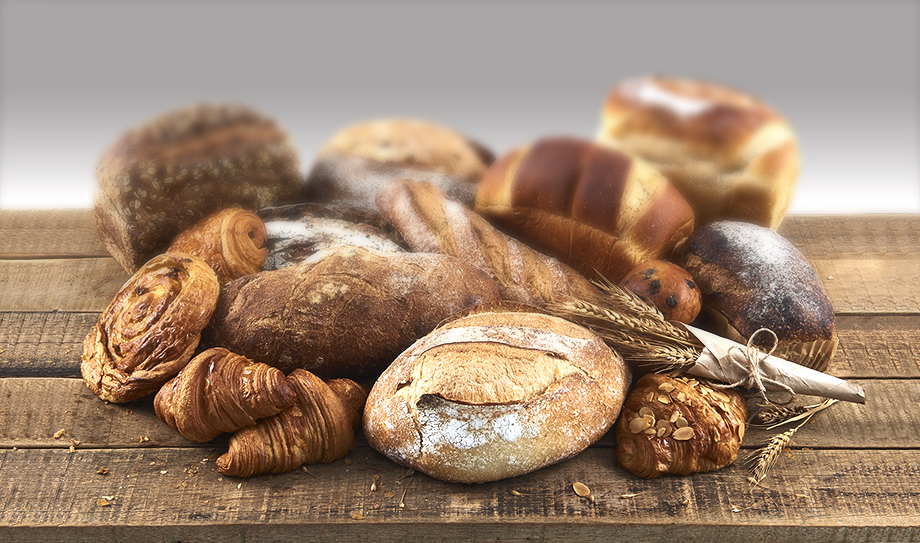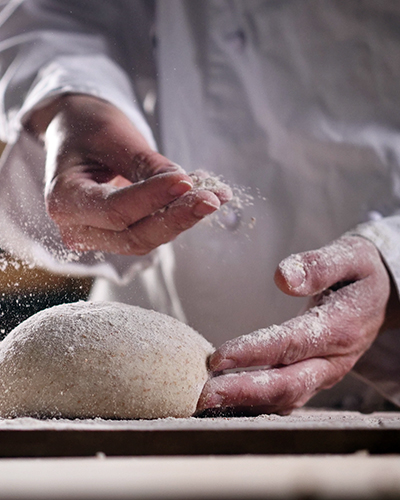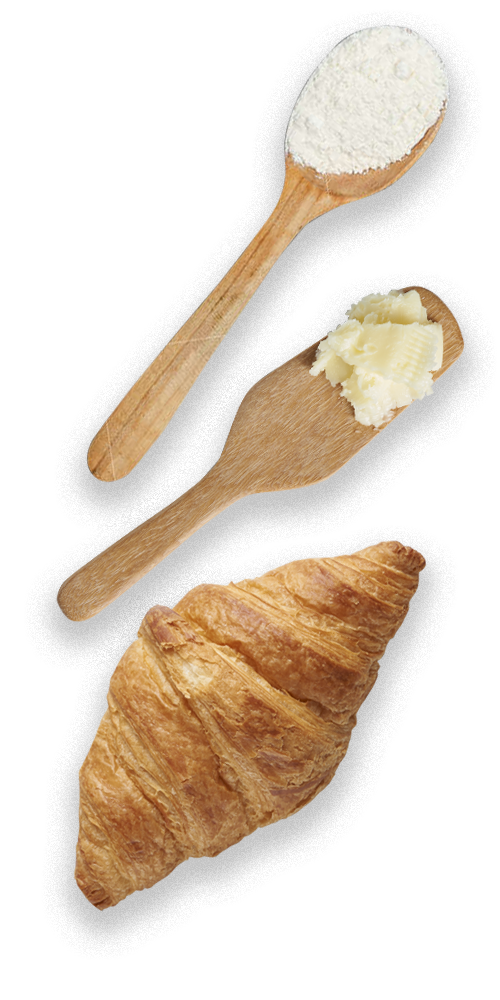 We Are Expert in Baking Solution.
AB Mauri is a preferred yeast and bakery ingredient solution provider valued by bakers and customers for its high level of technical knowhow and sales support, extensive product portfolio and distribution network. We combine our global expertise with deep local market insights to deliver distinct services to Industrial and home bakers.
Our commitment as a complete resource bakery ingredients supplier allows us to focus on key processes including: