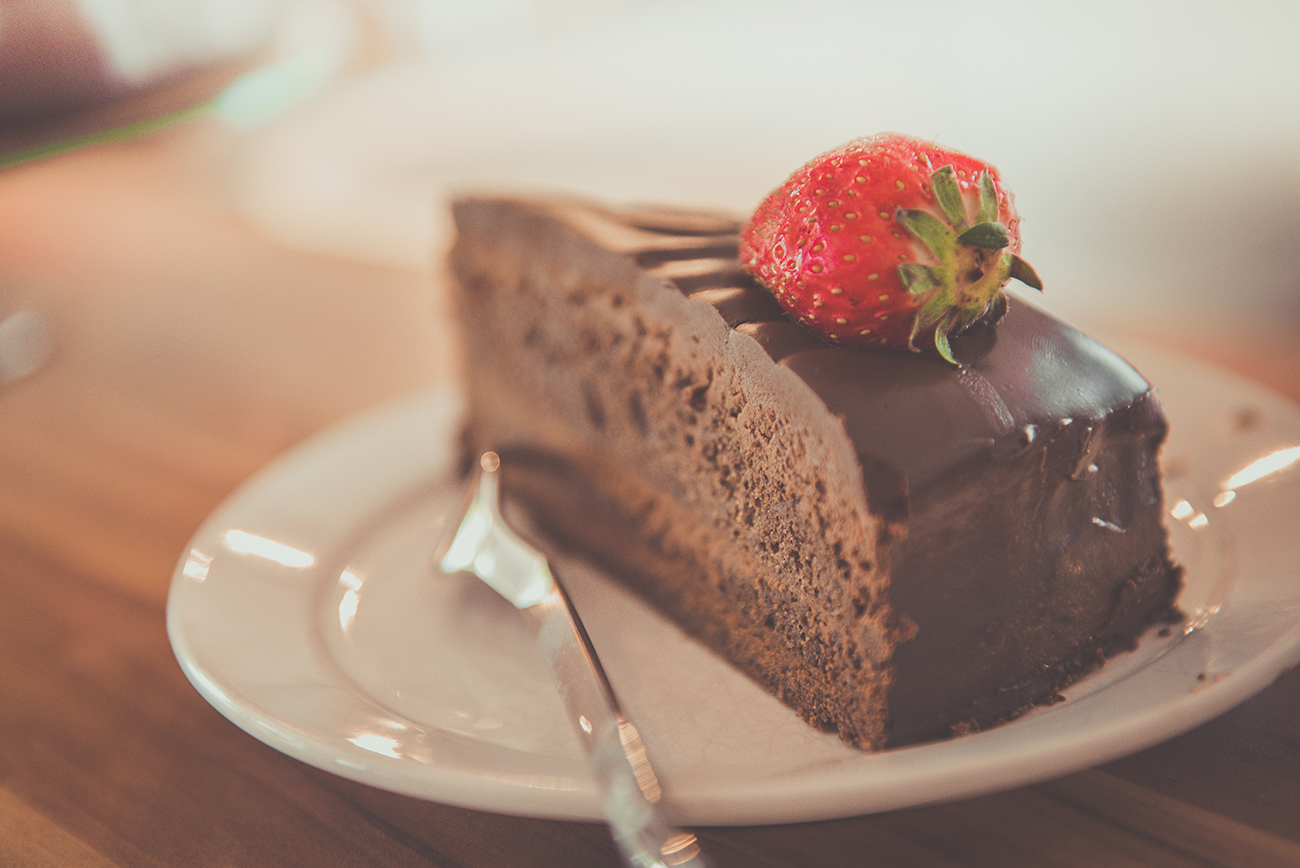 Ingredients:
Mauri Luxurious Moist Cake Mix
350g
Eggs
140g
Water
115g
Oil
235g
Baking Step:

Using hand whisk, mix all ingredients until no lumps sticking
to the side of the bowl.
Pour cake batter into 5 aluminium foil tray
( 4 inch x 3 inch x 2 inch ) and steam using gas stoves for
15 mins on medium high heat.
Remove from steamer and let it cool before serving.