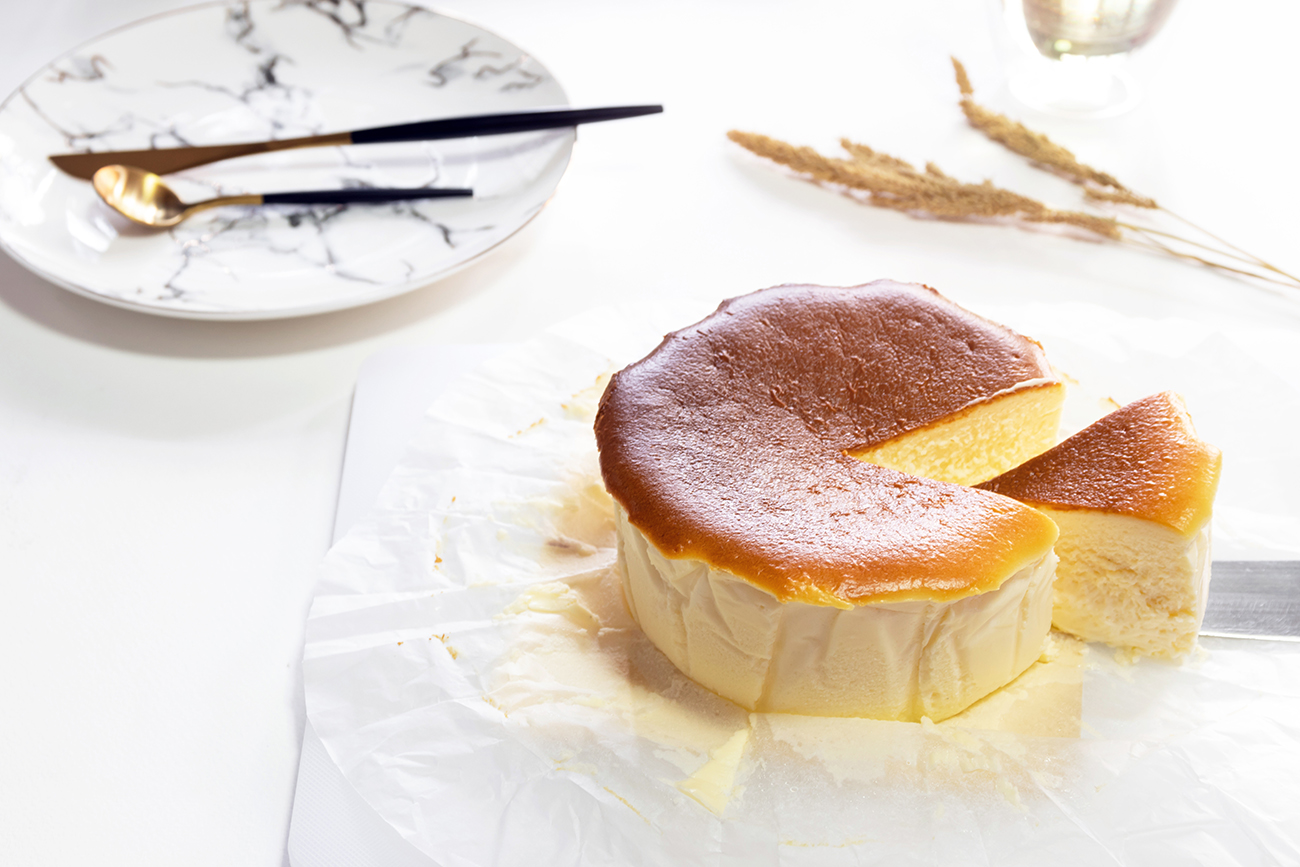 Ingredients:
Group A
Cream Cheese
500g
Sugar
100g
Corn Starch
20g
Group B
Egg
220g
Group C
Mauri Non-Dairy Whipped Topping
130g
Milk
100g
Baking Step:

Using paddle, mix Group A at high speed for 5 mins or until no lump.
Turn the mixer to medium speed, slowly add in Group B for 3 mins.
At slow speed add in Group C within 1 minute. Bake at 220oC top heat and 180°C bottom heat for 35 to 40 mins, until top is dark amber and almost charred at parts but the middles is still wobbly when jingling the pan.
Let it cool inside the tin fully on a wire rack at room temperature to allow the cheese cake to set. Place into the refrigerator after cooled to allow it to chill and set. Best serve cold.