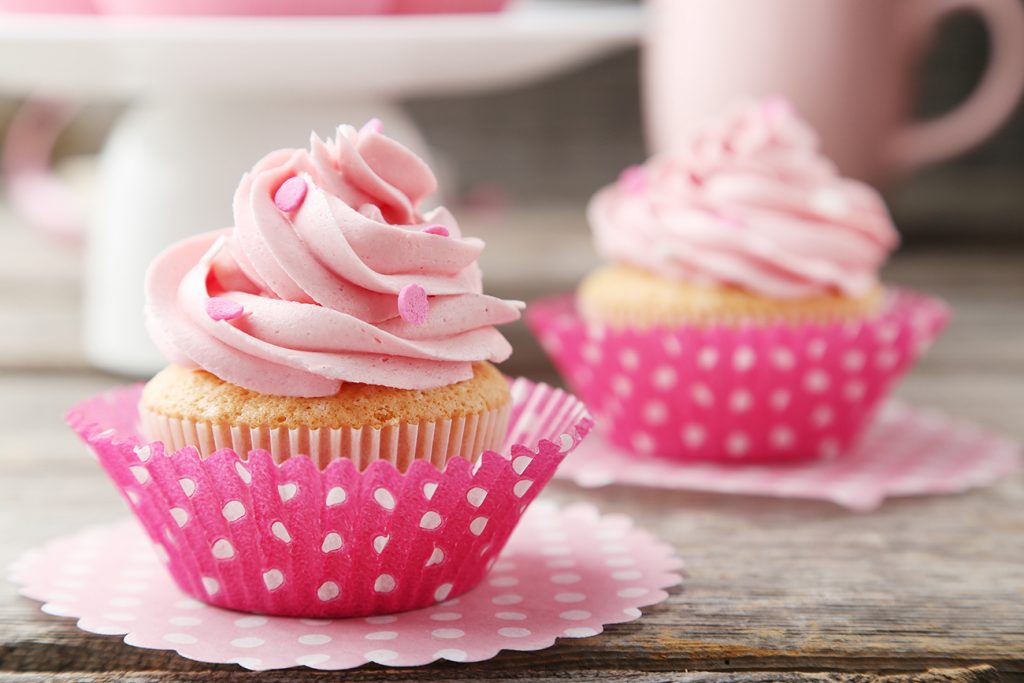 Ingredients:
Eggs
700g
Mauri Cup Cake Mix
1000g
Water / Milk
150g
Oil
350g
Baking Step: 
Whisk eggs until slightly light for about 3 minutes at 3rd speed.

 

Add in Mauri Pinnacle Cup Cake Mix into mixing bowl and mix at 3rd speed for 5 minutes.
Gradually add in corn oil and mix at 1st speed for about 30 sec.
Pour batter into cupcake moulds.

 

Bake at 180°C for about 22 to 25 minutes.
(Baking conditions vary depending on batter weight and oven characteristics).
Cool the muffins on a wire rack before serving.

 
*Recipe makes about 48 pieces of muffin (45g batter)